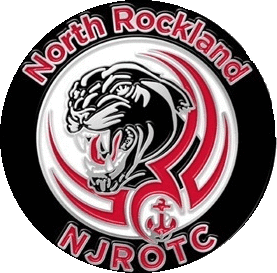 North Rockland
NAVAL JUNIOR RESERVE OFFICER TRAINING CORPS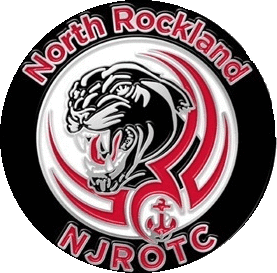 NJROTC Contact Info:
Location:

106 Hammond Rd, Thiells, NY 10984
Availability: Mon-Fri 7:25-2:06
Major Daniel L. Hooker:
(845)-942-3509
OR
Petty Officer First Class Curtis Phillips:​
(845)942-3533
OR
The North Rockland High School NJROTC unit is a program filled with cadets, parents, and instructors that are dedicated to making both the community around them and themselves better every day of the year. The program is run by and revolves around the cadets themselves. These cadets spend their time to teach, motivate, and lead others while managing a normal school life. The unit does many activities within it such as Drill, Color Guard and many more!!!
Cadet of the Month & Platoon of the Month
Cadet of the Month:




G. Canavan
Platoon of the Month:




Delta Platoon
The North Rockland NJROTC newsletters are a quick and easy way for the community to see what we do and accomplish in the span of one month. We send these letters to all the administrators, NJROTC parents, the fire department, and many more!! Click on the download link below to see our last flyer.
​
Have a Question, Comment, or Idea?